Welcome to KarateBuilt™ Martial Arts Academy
Preschool Karate
Improve motor skills, memory, social skills, and more, in a fun, safe, and stress-free environment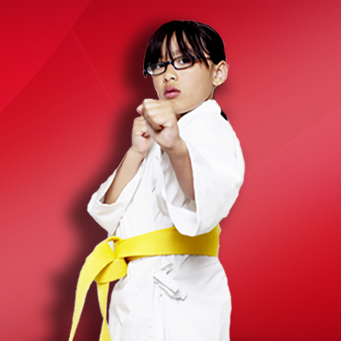 Karate For Kids
Students learn respect, self-discipline, self-control, and the ability to safely defend themselves when needed
Karate For Teens & Adults
Development of skills that help in managing conflicts, and reducing stresses that occur in daily life
Enter Your Email Address to Download Now!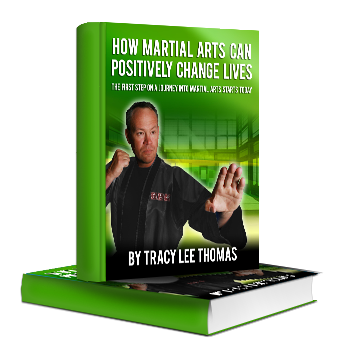 Message from School Owner Sr. Master Greg Moody
KarateBuilt™ Martial Arts Academies were founded by Sr. Master Greg Moody – recognized across the country as one of the nation's number one martial arts instructors. He has a Ph.D. in education and is dedicated to making our martial arts state-of-the-art so every student can maximize their potential in everything they do.
Sr. Master Moody was recognized by the American Taekwondo Association (the largest single style martial arts organization in the world) as the Instructor of the Year. In addition, he was awarded for developing a special curriculum for pre-school age kids called Tiny Tigers. He is also the nation's foremost researcher in martial arts benefits in conjunction with Arizona State University.
KarateBuilt™ Academies have been selected the Nation's Number One Schools for eight years in a row – no school has ever earned that honor more.
Reason to Enroll #1: The Instructors!
For our kid students: Most parents who choose an activity aren't even aware that most kids activities can damage kids self-esteem, are taught by part-time people or parent volunteers, and don't really teach anything beyond physical activity. We always offer a full-time professional staff, classes 6 days a week, and a curriculum that is based on making the individual succeed all while learning life skills like respect, discipline and communication.
For our adult students: Adults have a wide variety of goals when they start here. Some want to lose weight, some want to get in incredible shape, some want to learn self-defense and others want all of it! The instructors at KarateBuilt™ Martial Arts work with you individually so that each of these goals can be met. The requirements for instructor certification are 10 times more stringent than what a personal trainer at the gym has to endure so our staff can get you where you want to go!
Reason to Enroll #2: It's Easy – and FREE – To Get Started!
If you are like most people, considering a martial arts program is a completely new idea. Sure, you may have seen a lot of Jackie Chan or Bruce Lee movies, but to actually DO IT? That's why offer free information on getting started and you can even get a starting package of classes for free right here on the website – just fill out the form on this page! You're going to discover it's a safe and fun environment that will build confidence, develop discipline, get you (or your kid) fit and safe… however, frankly you need to do it to find out!